Glad to see my curvy girls are STILL holding down on The Red Carpet!! WORK IT DIVAS!!!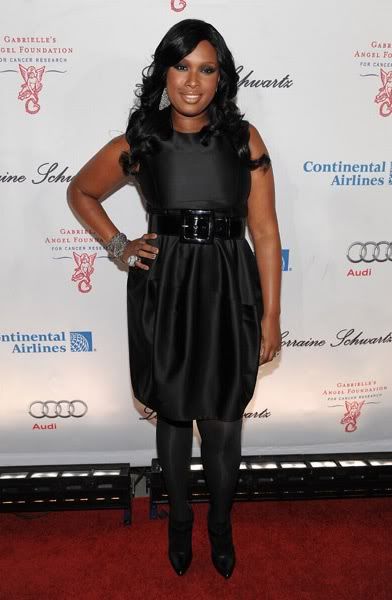 Denise Rich hosted her 2009 Angel Ball to Benefit Gabrielle's Angel Foundation last night at NYC's Cipriani's Wall Street. Jennifer Hudson looked great on the red carpet and was there to perform.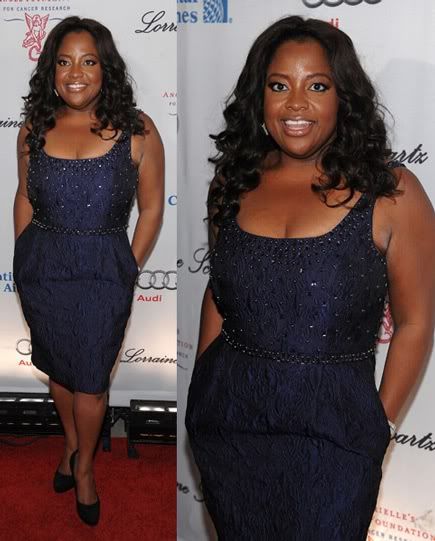 Sherri Shepherd (Sherri!, The View)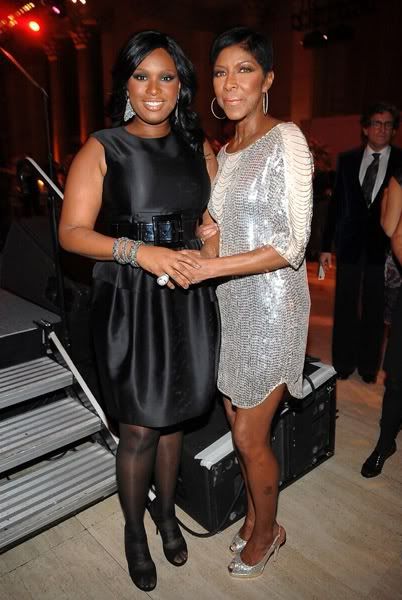 J.Hud chats backstage with Natalie Cole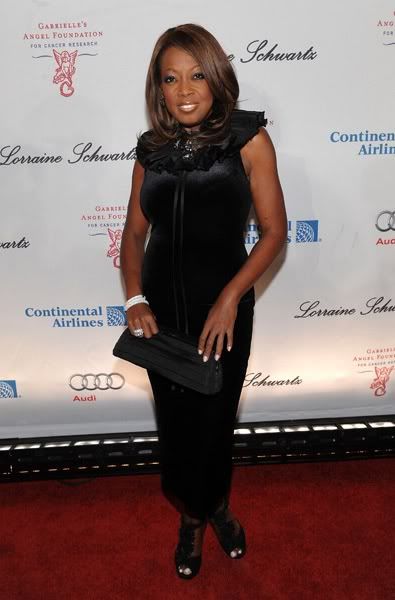 Former "View" Co-Host Star Jones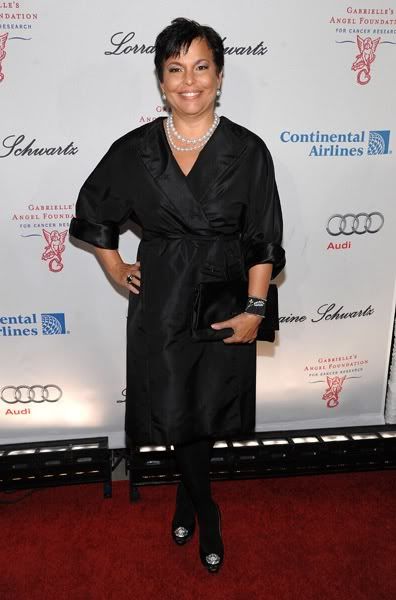 BET's CEO Debra Lee made an appearance.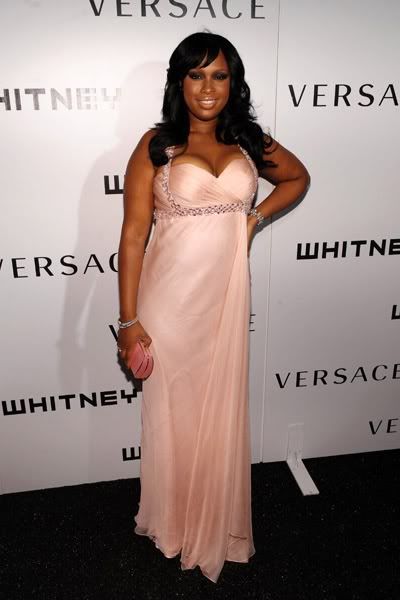 Jennifer Hudson hit up the 2009 Whitney Museum Gala at The Whitney Museum of American Art in NY last night.
Jenifer Hudson in Versace.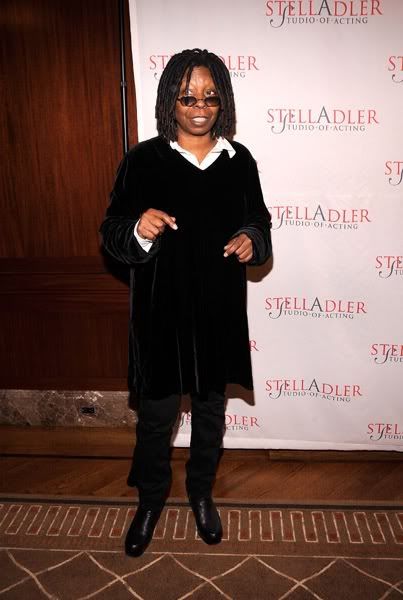 Whoopi Goldberg
The leopard print is back! Wendy Williams made an appearance on the red carpet with her leopard print accessories, and her Giuseppe Zanotti for Balmain crystal-encrusted boots.
Queen Latifah, and Black Girls Rock! Awards founder, DJ Beverly Bond, posed on the red carpet.

Lisa Raye and her beautiful curvy daughter Kaienja

(Who knew she had a curvy daughter? Gotta give her some love here!)